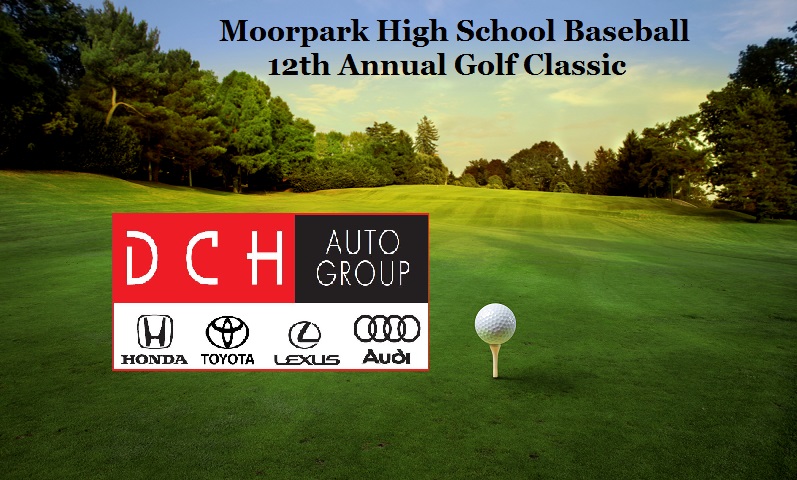 Here at DCH Audi Oxnard, we do our best to create an enjoyable car buying experience for every person who walks through our doors. Another one of our goals is to help nourish and foster a strong community. When we're not striving to exceed your customer service expectations, you can find our team getting involved with local schools and organizations. Most recently, the DCH Auto Group proudly sponsored the Moorpark High School Baseball 12th Annual Musketeer Golf Classic.
This fun golfing event took place at the gorgeous Olivas Links Golf Course on Sunday, October 25, 2015. The largest fundraiser for the Moorpark High School baseball team, we're happy to say that it was a huge success this year! The event featured an all-day golfing tournament and delicious food catered by Scooter's BBQ. The proceeds went to help Moorpark High School maintain one of the top baseball programs in California.
Sports programs like this one help kids learn important life skills such as teamwork, dedication, and the value of hard work. These are all principles that we hold dear at DCH Audi Oxnard, and we could not be happier to help support such a great program.
To get involved with our community building efforts, contact us or stop by DCH Audi Oxnard today. We're always happy to meet new community members and work together to make life better in the area!
Image: DCH Auto Group