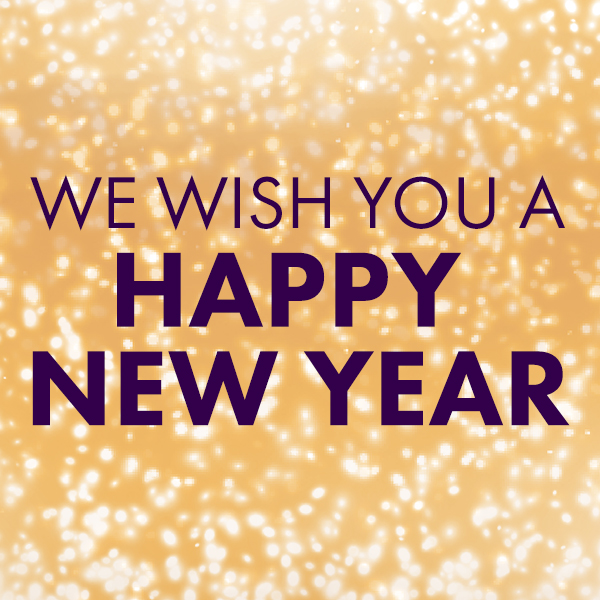 Dear Valued Customers,
As we enjoy the first weeks of 2016, our team at DCH Audi Oxnard would like to wish you and your family a happy, healthy, and prosperous New Year! 2015 was an incredible year thanks to the support of customers like you. Your continued patronage has helped make 2015 one of our best years yet ever, and we are incredibly grateful for your service.
Our team is committed to creating the best customer experience we can. Our goals for 2016 are to ensure that every person who walks through our doors leave satisfied whether they are buying a new car or visiting our service department. We are also planning on getting even more involved with the community by volunteering, offering financial support, and helping build our neighborhoods up for the betterment of everyone.
From our family to yours, have a happy New Year and a thriving 2016!
Sincerely,
Steve Chapman
VP of DCH Northern Los Angeles Region