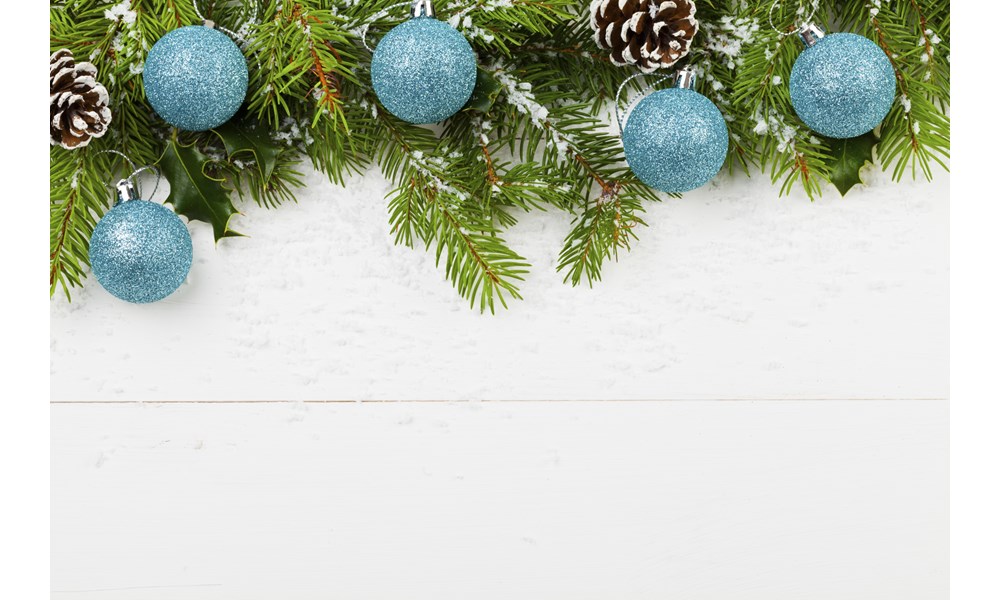 Anyone can make a paper snowflake and hang store-bought ornaments. Stand out this holiday season with some unique homemade holiday décor, and have fun doing it!
Pine Cones
Festive decorations could be literally right outside your front door. Repurpose pine cones by dipping edges in white-out or white paint and then into glitter if you're looking for a more sparkling accent. You can even dunk the whole cones into the paint to fully transform them.
Garland
Garland stringing is a great holiday activity for the whole family. Simply find a needle and some waxed floss from your medicine cabinet for the base of your homemade garland. Why floss? Waxed floss is a more convenient base than normal string because it slides through your cranberries and popcorn with ease. Alternate between cranberries, popcorn, and any other chosen materials to create a colorful garland to hang on your tree, mantle, or staircase.
Advent Calendars
All you need is a board or large picture frame, and your chosen gift containers to create a beautiful advent calendar. If your daily surprise is small, use small envelopes, boxes, or little buckets purchased from the dollar store that you can attach to your board with pins or a powerful adhesive. If you have a mini muffin tin, you can turn it into a creative advent calendar by turning it on its side and hiding small gifts behind numbered cardstock circles backed with magnets.
Gift Boxes
Do you have any old tissue boxes lying around? Pick a few and wrap with wrapping paper or garland. You can even grab a few handfuls of striped round peppermints and adhere them to the cardboard until they cover the whole surface. Wrap your gift boxes with pretty ribbons and stack on pie plates, and you have a festive centerpiece in no time.
Cookie Cutter Ornaments
Even though they're made from cookie-cutters, there's nothing "cookie-cutter" about these ornaments. Look for extra cookie cutters in your cabinets or on sale at the dollar store. Use them to trace shapes on colorful wrapping paper or copies of your favorite family photos to use as backs for your ornaments. Attach ribbons to hang, and you're done!
Ribbon Wreath
Buy an extra bag of bows this year and you're well on your way to creating a DIY wreath that will stand out this season. The best part about this wreath? You can use it again and again, year after year. All you need is a Styrofoam or straw wreath, a bag of bows, and a hot glue gun.