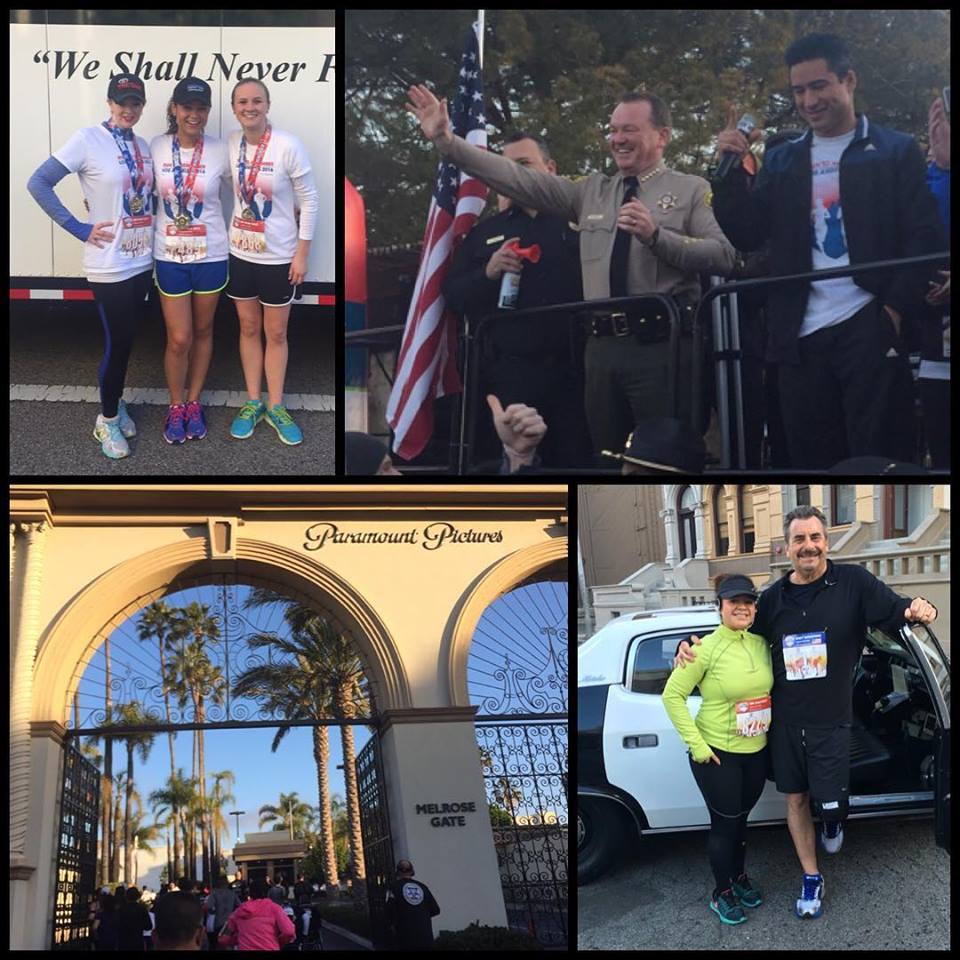 Giving back to the community is one of the most important things we do here at DCH Audi Oxnard. Every year, we proudly get involved with many charities, community organizations, and non-profits with the goal of creating better lives for everyone. Our most recent endeavor was the Run to Remember LA half marathon and 10K run on January 24, 2016.
This incredible event is more than a race--it's a tribute to fallen law enforcement officers and first responders. DCH Audi Oxnard proudly joined other DCH Auto Group dealerships to pay tribute to those who have given their lives to protect and serve our community. The race was a huge success, and we were happy to help raise money for select charities that benefit from the races' proceeds.
Contact us at DCH Audi Oxnard to find out more about this and other ways we get involved with the community. You can also stop by to have a look at our safe and reliable new inventory and take advantage of our monthly special offers.