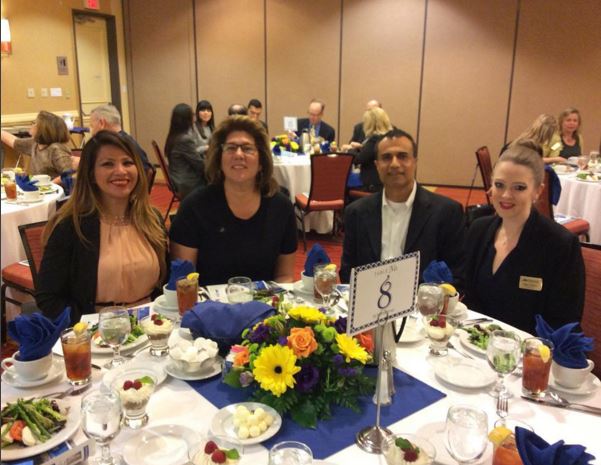 Here at DCH Audi Oxnard, we're proud members of the DCH Auto Group, as we've always striven to uphold the highest standards of excellence no matter what brand we are representing. Every member of our staff, from our incredible sales and service department representatives, to our company's board members, is dedicated to the amazing community we serve every day. One way we give back is by getting involved with community organizations.
Recently, for example, the DCH Auto Group sponsored the Annual Meeting and Installation of Directors Luncheon. This is one of many important events that help the city of Los Angeles move forward with new board members and policies. This particular meeting was in thanks to Richard Favor for his leadership as the 2016 Chair of the Board. It also served as an opportunity to welcome new Chair member, Fred Ferro, to the 2016 Board of Directors.
Contact us or simply stop by DCH Audi Oxnard to find out more about how we are getting involved and helping customers like you find the perfect new vehicle for your needs.