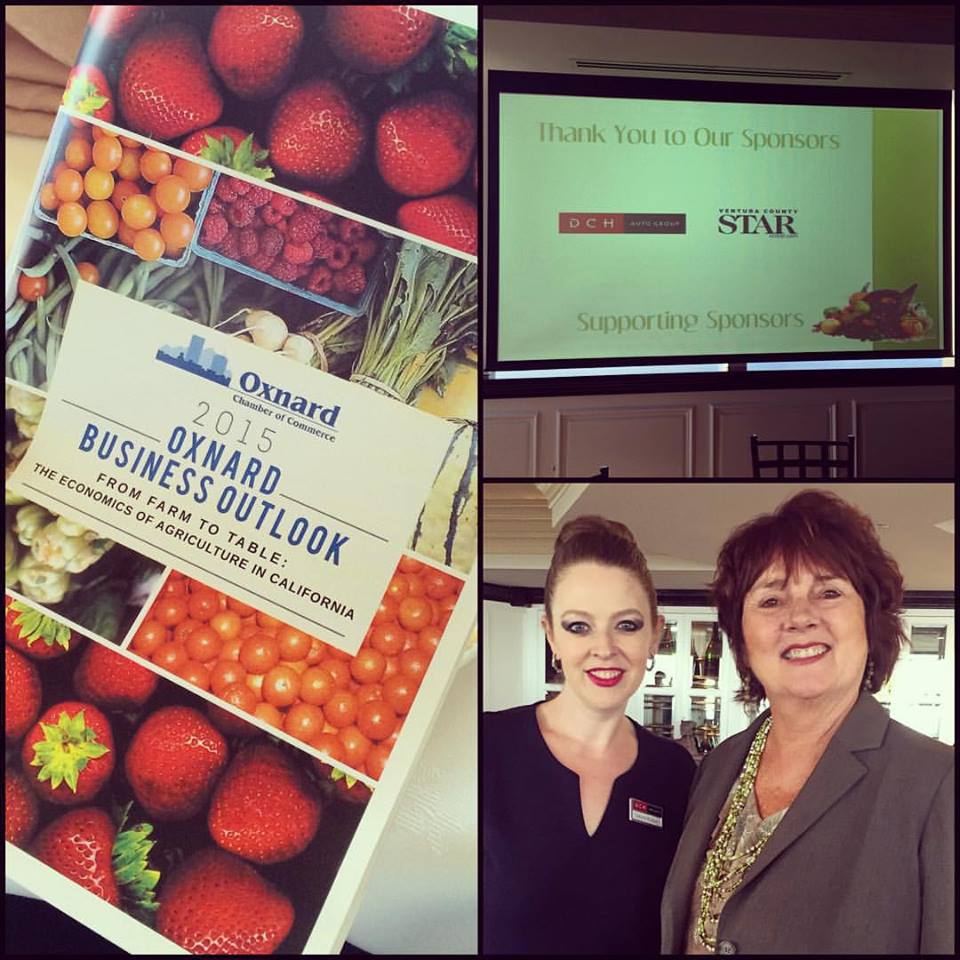 There are many factors that go into creating a thriving and sustainable community. At DCH Audi Oxnard, we strive to do our part in two ways. First, by providing incredible service and safe new vehicles for all of our customers. Secondly we strive to help support community initiatives of all kinds throughout the year. That's why DCH Audi Oxnard and the DCH Auto Group recently helped sponsor the 2015 Oxnard Business Outlook Luncheon.
The topic of this important luncheon was "From Farm to Table: The Economics of Agriculture in California". Hosted by the Oxnard Chamber of Commerce at The Tower Club on Friday, October 23, 2015, it featured two guest speakers: Secretary of the California Department of Food and Agriculture Karen Ross and Bruce Stenslie of the Economic Development Collaborative – Ventura County.
We're always looking for new ways to get involved in the community here at DCH Audi Oxnard. To meet our outgoing staff or learn about our customer-oriented service, click here to contact us today.
Image: DCH Auto Group