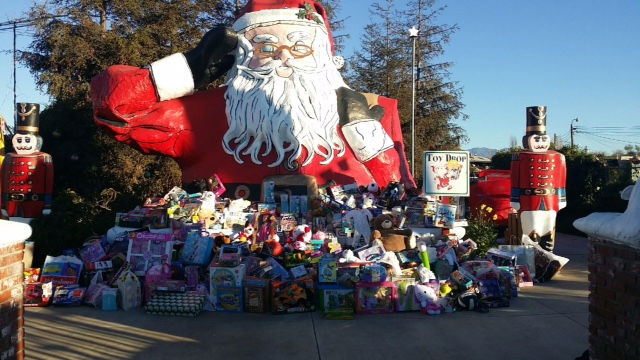 Here at DCH Audi Oxnard, we take pride in being part of such a high-caliber automotive group as the Oxnard Auto Center. As professionals in the auto industry and members of the community, we feel lucky to be able to offer premium customer service to an incredible group of customers.
When we're not sending people home in their new dream car, you can find us getting involved with a variety of local events, charities, and activities that bring our community together. Most recently, we helped sponsor the 2015 Santa to the Sea race. We are proud to say that year's event was a huge success!
This fun race had many different events designed for the whole family. There was a half marathon, two-person half-marathon relay, 5K run/walk, and a 1K fun run for the kids. There was also a diaper dash, neighborhood challenge, charity challenge, and a fun festival at the finish line.
This is just one way the DCH Auto Group is helping to build up the community this year. We were also involved in a fun toy drive for the event, which is helping bring necessary toys and cheer to children in need this holiday season. A scholarship program was also represented.
To learn more about how our team at DCH Audi Oxnard is getting involved right here in the community, contact our friendly staff online or in person today!