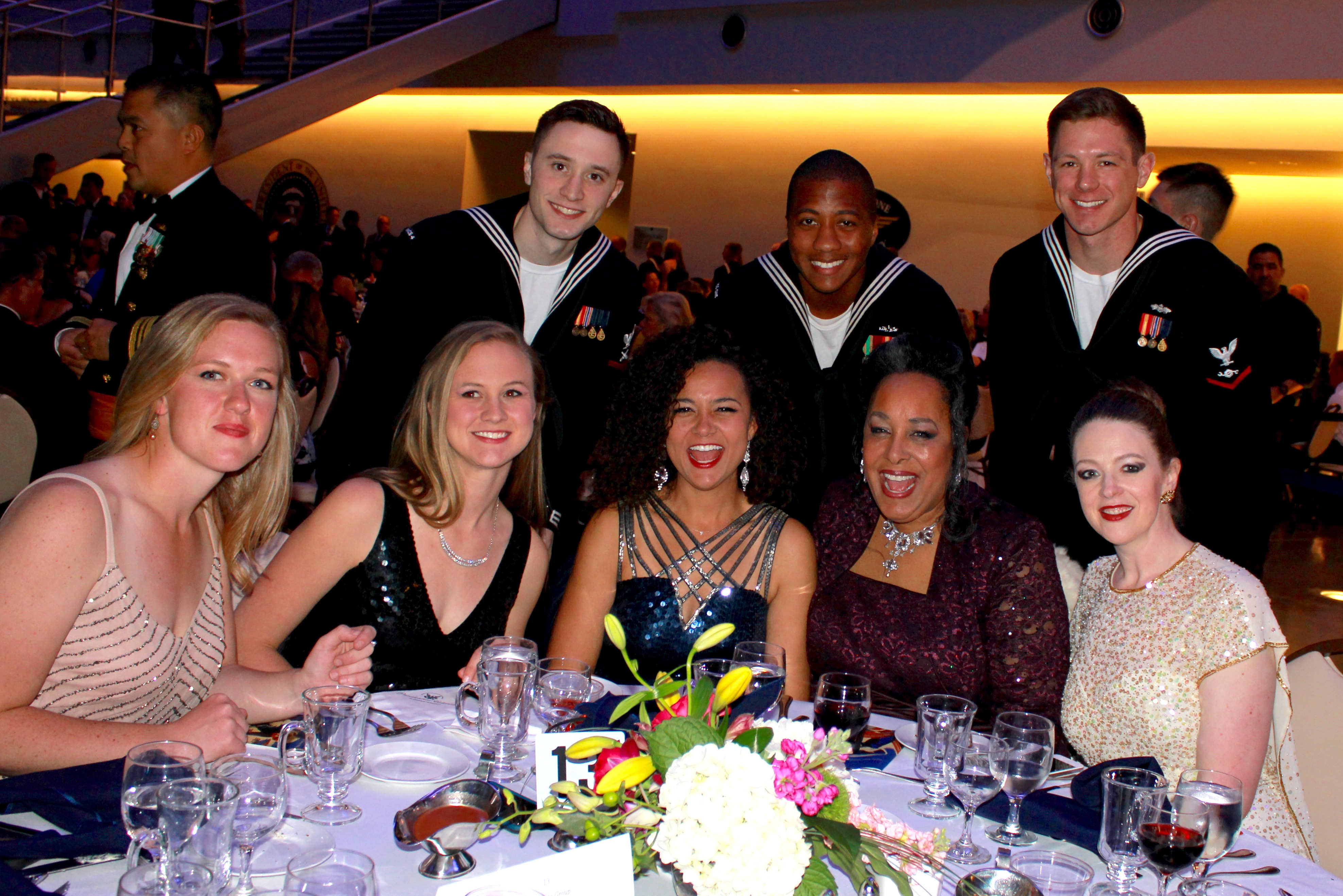 Here at DCH Audi Oxnard, we're always excited when we have an opportunity to support events going on in our community. That's why DCH Auto Group was so happy to donate to the 74th Annual SeaBee Ball, which took place February 20, 2016 at the Ronald Reagan library.
"SeaBees," in case you've not heard the term, is the name given to the construction battalions of the Civil Engineer Corps of the US Navy. They're responsible for building bases, airstrips, and roads (among other construction projects) all around the world, and every year, they have a ball. They even have a song! Check it out here.
This year, the guest speaker at the Ball was VADM Tyson, Commander of the U.S. Third Fleet, who holds the prestigious honor of being the first woman to ever command a Naval carrier strike group. Plenty of fun was had by all, as you can see from the pictures below.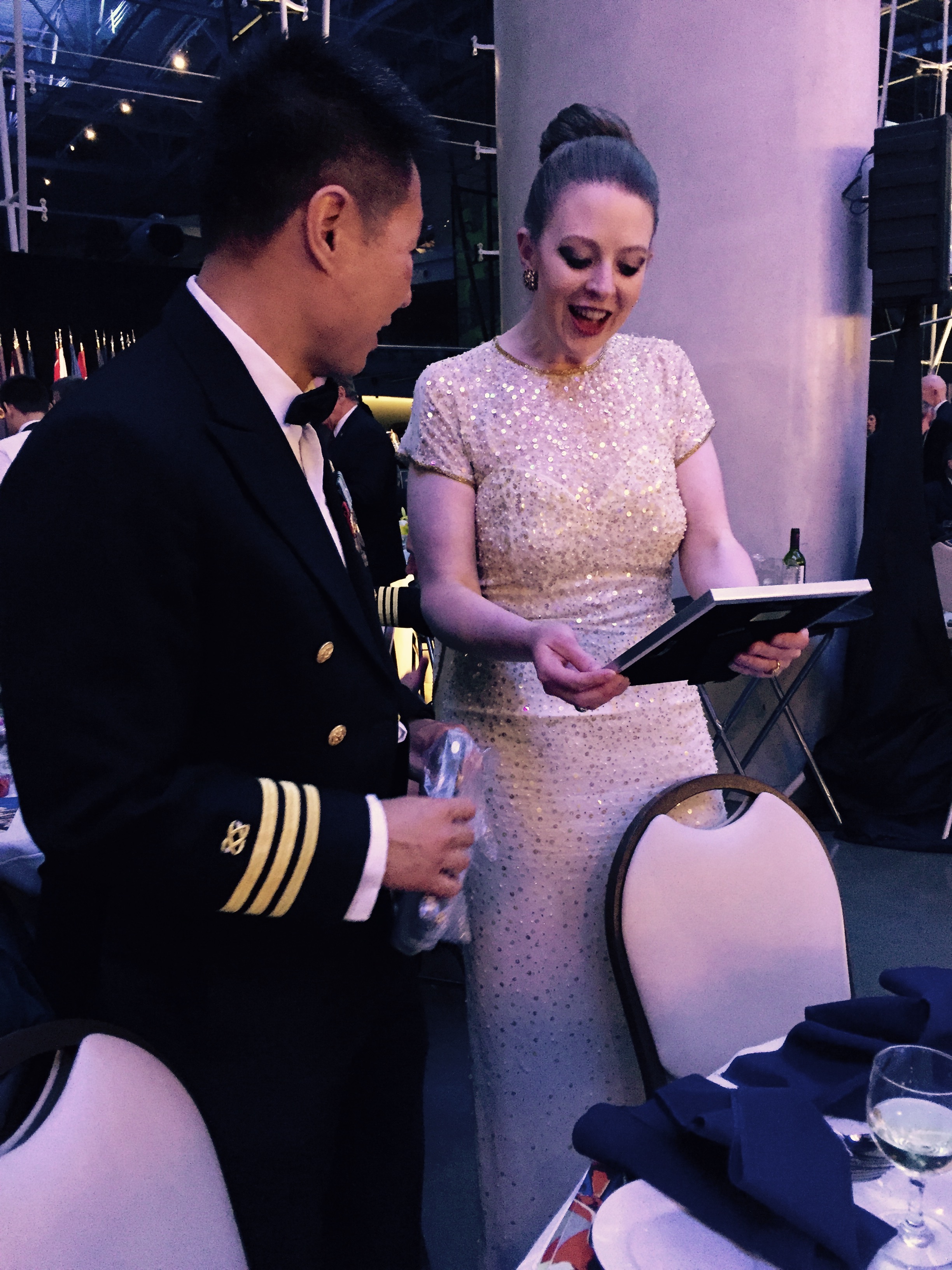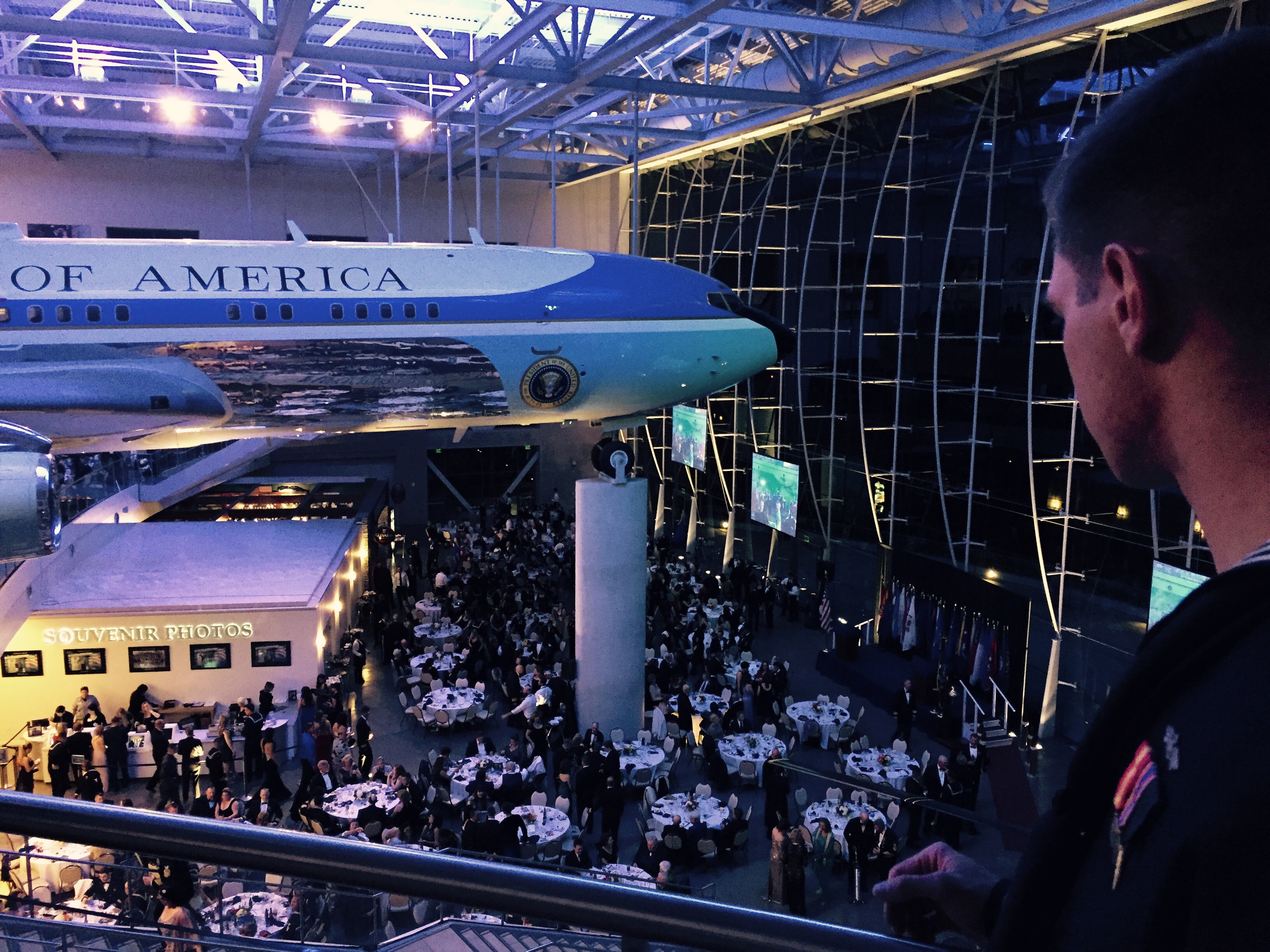 For more information about this event, or other events coming up on our calendar, don't hesitate to call, contact us online, or stop by and see us at DCH Audi Oxnard today.