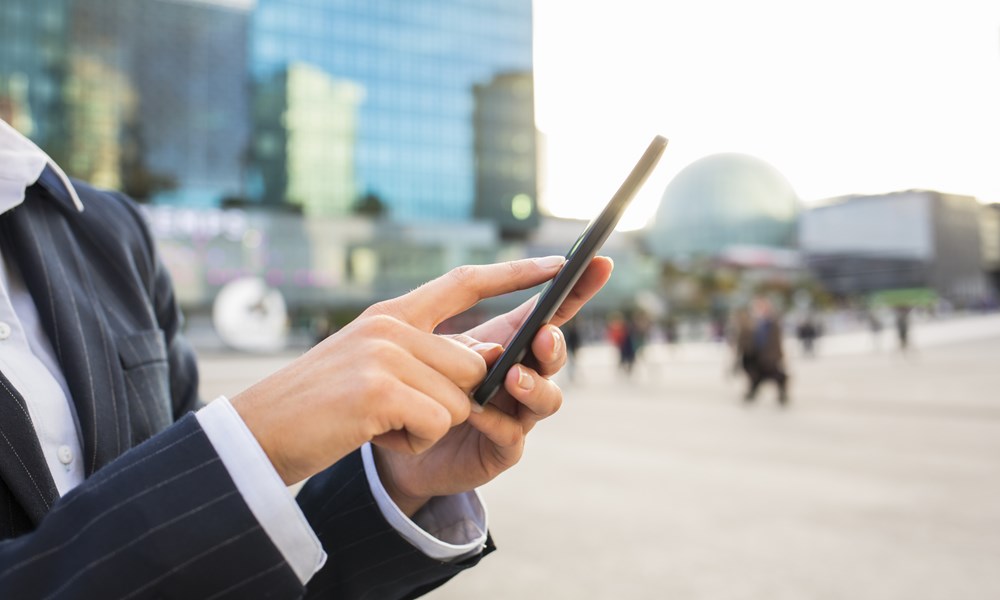 If you've ever been in the market for a smart phone, you probably know that choosing the right one can be a little daunting. If you are already locked into a service contract, you may even be limited by the smart phone options your carrier offers. However, if your contract is up and you are willing to switch carriers, you can choose from any smart phone on the market, including iPhone, Android, Windows Phone 7, and BlackBerry phones. Here's a DCH Audi Oxnard list describing some of the most popular smart phones so you can choose the best one for you.
iPhone
As one of the world's most popular cell phones—and arguably the most well-known smart phone—Apple's iPhone has certainly been a success with high-tech consumers. The sleek design and glossy touchscreen offer visual appeal, while its iOS operating system makes it easy to use the phone and sync it through iTunes. The iPhone also has great support through Apple's customer service.
With over 425,000 apps, the iPhone App Store has plenty of options for both work and play. Apple monitors its App Store, which puts limitations on developers, but protects consumers from dangerous malware. The iPhone was originally available only through AT&T, but can now also be purchased with service through Verizon.
Android
Since its launch in 2008, Google's Android phone operating system has rapidly gained popularity with tech-savvy shoppers. While Apple's iOS is only featured on the iPhone, the Android operating system is available through many different carriers and on a wide variety of phones. However, with so many different phone styles, you'll have to shop around carefully for one that meets your needs.
One of the Android phone's main selling points is that it is designed to be an open system as opposed to the limitations of an iPhone. The marketplace for Android apps is open to all. This makes it easy for anyone to upload and sell the apps they develop, but does offer less protection for smart phone consumers.
Windows Phone 7
Designed with its "Metro" user interface, Windows Phone 7 phones were meant to be a new experience for smart phone users. Instead of having a grid of icons familiar to the iPhone or Android phones, Windows Phone 7 phones feature tiles that constantly update with live data, such as your email count or weather information. The phone is also closely integrated with social networking sites like Facebook and Twitter.
Windows Phone 7 phones are newer to the smart phone market, so they do have fewer apps available and lack some of the basic functionality found on more established smart phones. However, the Windows interface is available on a wide variety of phones with many different features.
BlackBerry
Originally conceived as a two-way pager in 1999, RIM's BlackBerry devices quickly gained traction in the business world and have changed drastically over the years to become successful smart phones. However, unlike the iPhone and other consumer smart phones, BlackBerry's smart phones were primarily developed as a business tool. Despite recent attempts to make the BlackBerry more appealing to individual consumers, it is still mainly used in corporate environments.
The BlackBerry is great for office workers. It has ample support, a reliable operating system, and a long battery life. Attempts to update the BlackBerry with a touchscreen have not been very successful, but most devices have well-designed keyboards. When it comes to available apps, the BlackBerry cannot compete with iPhone or Android smart phones.